Messmer's Timberflex Interior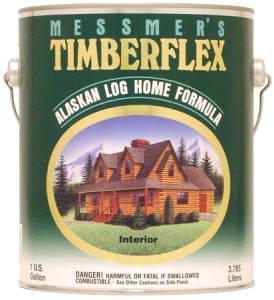 Messmer's Timberflex Interior is a two coat, clear satin interior finish for interior wood surfaces. It is suitable for logs, tongue and groove wood, and wood paneling on walls and ceilings.
Seals and protects interior wood
Clear satin varnish
Washable clear coating
Quick drying, easy to apply
1 GL coats 75-100 sq ft (rough wood) when applying the recommended two coats
1 GL coats 100-150 sq ft (smooth wood) when applying the recommended two coats
All Messmer's products are made in the USA
Appearance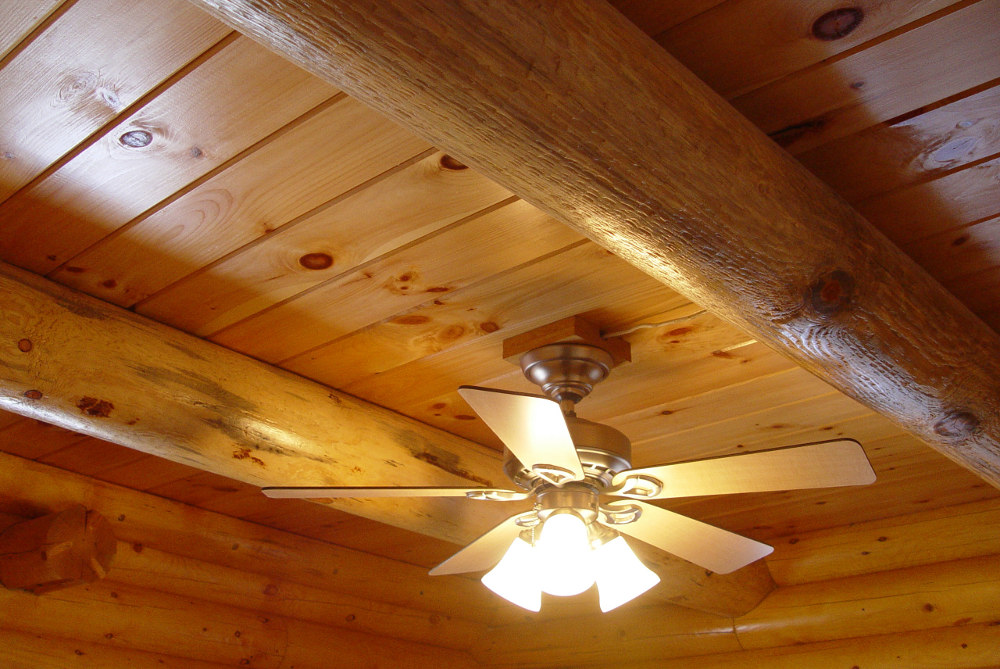 FAQ
Timberflex Interior is a film forming clear satin wood finish designed for interior wood walls, ceilings and trim. On bare wood, it requires at least two coats for proper appearance. Allow at least 4-8 hours between coats in good drying conditions.
Timberflex Interior can last for years, all that's required is periodic dusting and if the film is damaged it can be touched up very easily.
Timberflex can be brushed, rolled or sprayed.
Timberflex can be brushed, rolled or sprayed. The typical application is to spray on the coating and then back brush or back roll to achieve uniform film thickness.
Yes, provided that the stain is fully cured, the surface is sound and clean and the stain doesn't have any waxes, silicones or other additives that would cause adhesion problems.
Under good conditions (warm temperatures, low humidity) you should wait at least four hours between coats. Cooler conditions or a lack of air movement will require longer dry times. Application of top coats before the previous coat is dry can cause the product to wrinkle and result in poor appearance.
Timberflex Interior is a solvent borne product and you can use Lacquer Thinner or Mineral Spirits (paint thinner) for clean up.
Prior to using Timberflex Interior, make sure wood is clean, dry and free from mold and mildew.